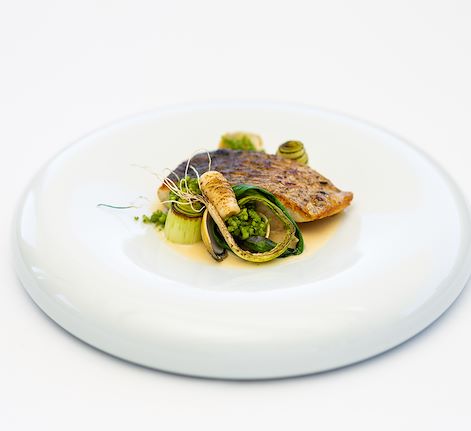 Our Michelin-award winner restaurant blends unique food, a curated wine menu and the breathtaking views of Rio de Janeiro from the 26th floor.
Located on the top floor of the Sheraton Grand Rio Hotel & Resort, the L'Etoile creates a cozy atmosphere, filled with sophistication and uniqueness.
Reserve your table and enjoy an unforgettable dining experience.
Opening Hours
Tuesday to Saturday, 7:30PM - 11PM