About Us
A combination of great food, lights and the breathtaking views of the ocean from the 26th floor will make this place a must for our clients. This restaurant creates a unique atmosphere, filled with sophistication and uniqueness.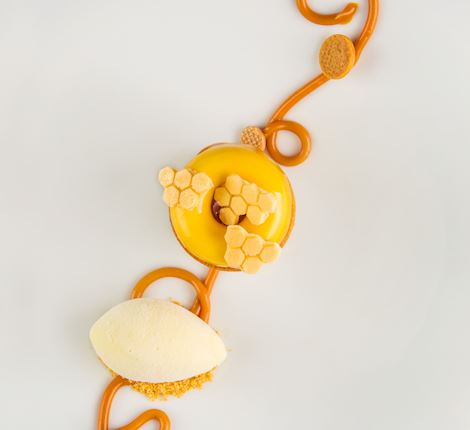 Location:
Av. Niemeyer, 121 - Leblon, Rio de Janeiro 22450-220
Friday and Saturday: 8PM - 11PM
Jean Paul Bondoux
The menu at L'Etoile was created by renowned French Chef, Jean Paul Bondoux. Originally from Burgundy, Bondoux has settled in South America for over 30 years, where he has the established La Bourgogne restaurants in Punta del Este - Uruguay, and in Buenos Aires - Argentina, as well as NoSo at the hotel W Santiago in Chile.
Felix Sanchez - Executive Chef
Graduated by the Inca Cea - International Gastronomy School in Santiago de Chile, chef Felix Sanchez worked in several renowned restaurants in Latin America before joining Jean-Paul Bondoux team in NOSO Restaurant Hotel W in Santiago. "Knowing Jean-Paul was a turning point for me because it was when I woke up the passion for French cuisine", says Felix. The talent heads the kitchen at L'Etoile and offers a menu with classical base of French cuisine and avant-garde touch